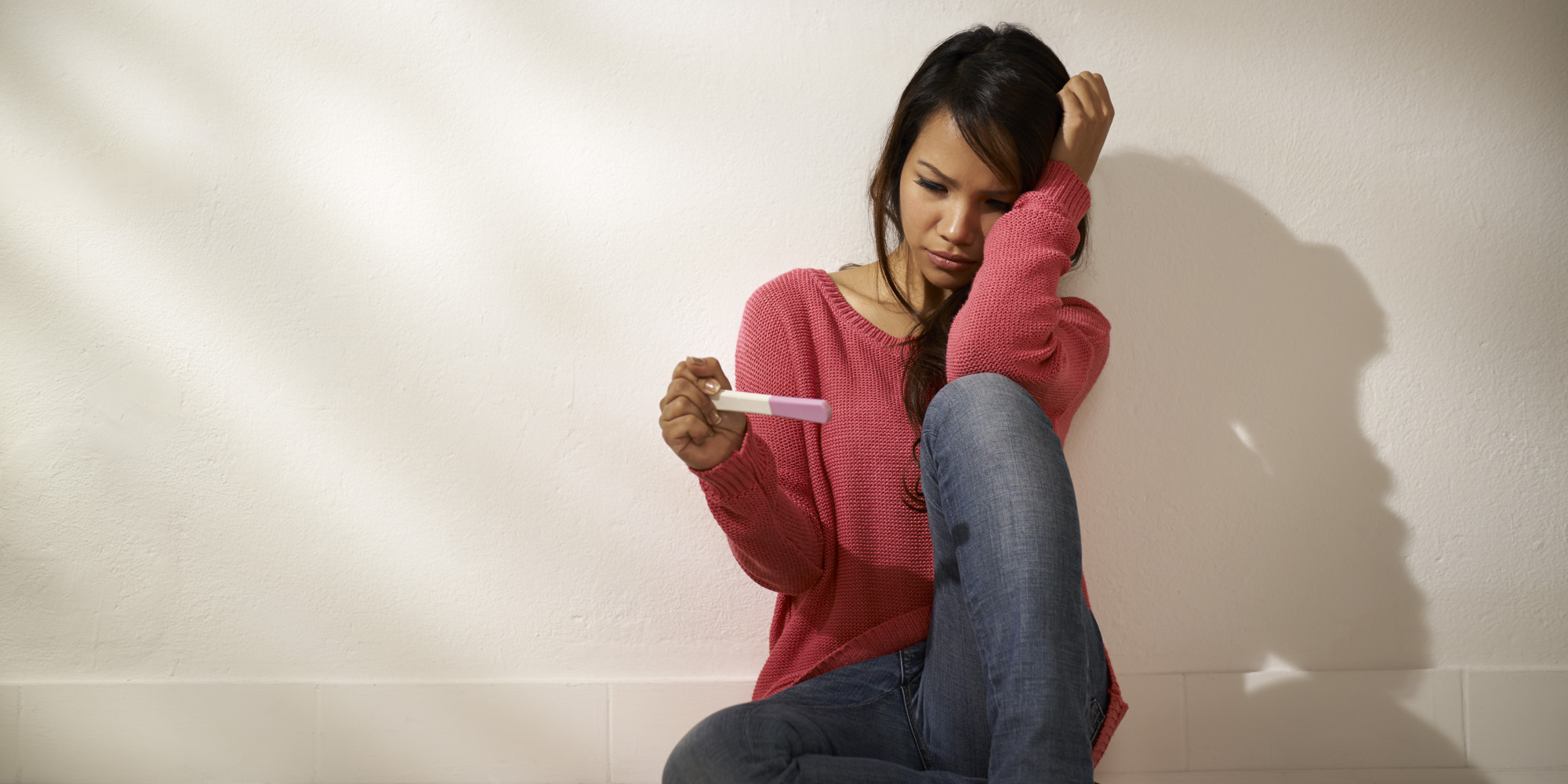 The title of this posts probably made an "uh oh" go off in your head. Pregnancy can be a touchy subject.
It can be touchy especially in where this post will go today. It can be easily thought to be judgmental by some but I promise you nothing of the sorts. I have a story and I have some questions and with that I'm looking forward to some great discussion SBM.
I walked into Popeye's this past Sunday ( I love it there) and I saw one of the cashiers there that I see from time to time. She looks to be younger than me and on this day she's looking extra aggravated and stressed. Come to think of it, she always looks pretty unhappy. I knew she was expecting, but it had been a while since I saw her. So when I finally did she really had started showing even more. I thought to myself, I really don't think she envisioned things happening this way for her. Of course that's me putting words in her mouth. But I'm not really sure what woman would script their life that way. The last thing I think she would want would be having to be on her feet all day with a growing body inside of her. That would aggravate anyone.
I began to think to myself that as much as we look for people to make their own responsible decisions, maybe it isn't their fault. I'm from East Flatbush Brooklyn, NY. I've seen more than my fair share of unexpected pregnancies. As I've gotten older I've thought more that what other women and men have seen around them has influenced them more than we admit. There's a cycle that has yet to be broken where people who don't seem to have complete control over their own life begin to give life to another. This creates sometimes an unhealthy situation for the mother and the child.
What further inspired me to write on this subject today is that I work in social services.
I work with impoverished people daily. I learn of their life  in the most intimate of ways; more ways than I care to get into. And it is in this field where this sick pattern continues to run rampant. People having three,four, and  five children and not being employed is an issue. The title of this post was inspired by this. I would love to be happy about every pregnancy I see. But when you know a child is coming into a less than flattering situation it's sad. There's really no other way to describe it.
But the question remains what causes all of this?
Is proper sexual education still lacking? Do some of these people just not believe in abortion (which I can respect of course)? Or are people just selfish? Are they selfish enough to just raw dog on a nightly basis blatantly ignoring obvious implications? If it's the latter we certainly can't cry for them. You have to do better if you know better. For the people who love to go in raw there's preventative measures you can take too. With that, you'd say well then why does this consistently happen? I have no clue you all. All I do know is that there are so many innocent children brought into horrible situations at home and that can be avoided in a big way.
We're human and things don't always go as planned.
So please don't take this as a generalization. Pregnancy should be celebrated. If you get pregnant and your child is coming into a home where it's sure to be taken care of  properly then that's fine. I'm just continuously alarmed by the amount of pregnancies that occur where the first emotion is fear instead of joy. If there's any goal of "how it should be" I would say that's it.
What do you all think? Is there a way to stop this cycle? Why does this continue to happen? Am I the only one that gets bothered by this? Let me know.
These are my words and I make no apologies.
DamnPops is a writer on the staff at SBM: "I'm not a biter, I'm a writer for myself and others. " Brooklyn born dude trying to figure out this life just like you. Come on this journey with me. Follow me on Twitter @DamnPOPS