Why It Is Okay To Not Like How Cam Newton Handled The Media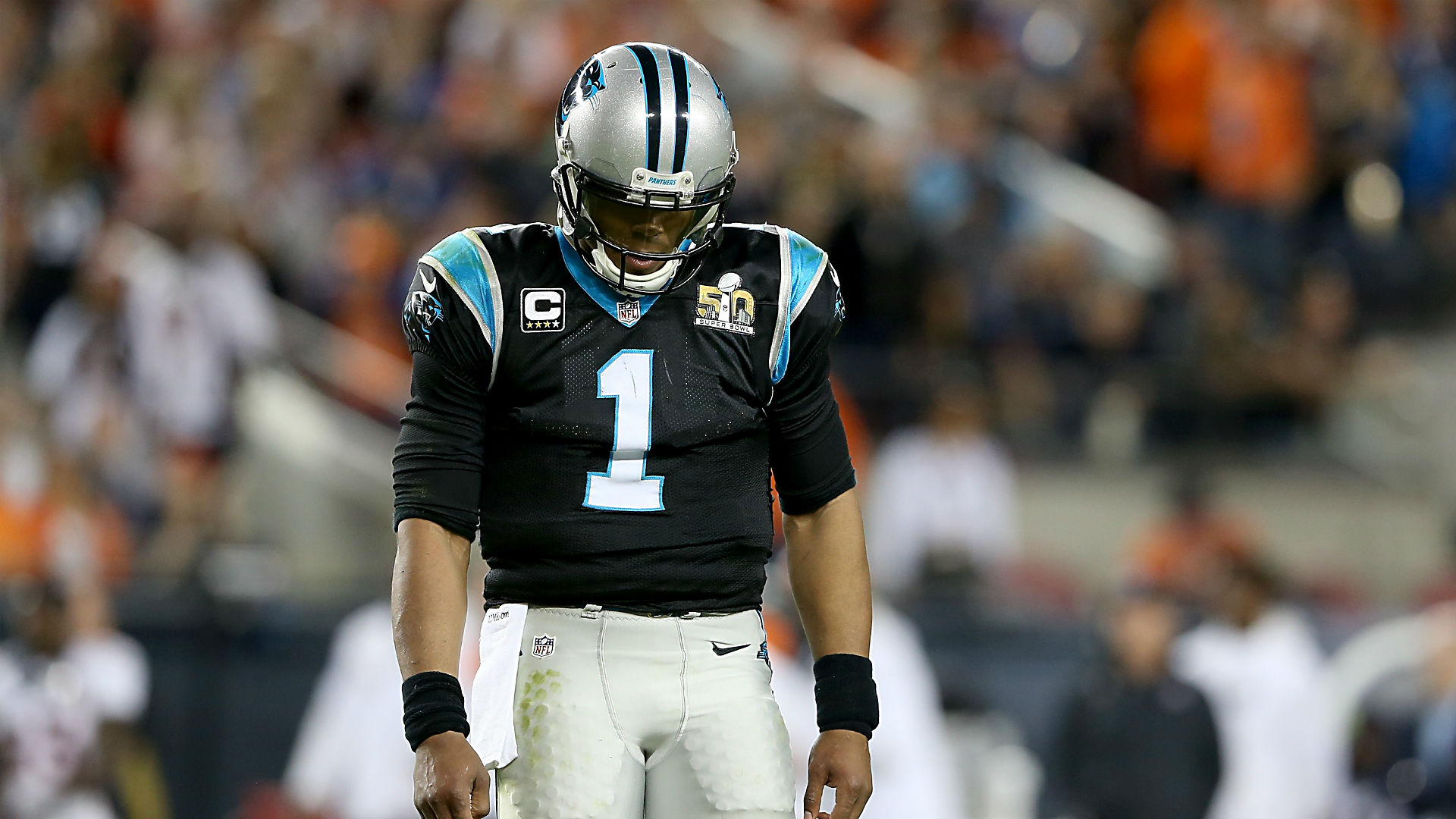 That was just to lighten the mood y'all.
If it isn't critiques about Beyonce's performance, then it's Cam Newton's post game press conference that is the talk of the week. Many people have taken issue with Cam's comments and how he abruptly walked off. If you haven't seen any footage of this, check it out below.
https://www.youtube.com/watch?v=kNM8UGYymfo
Everyone has an opinion on how Cam should have handled this scenario.
I don't think he was horrible really. I just won't tolerate the sore loser talk from such a demonstrative player. When you are humbled in a loss, in a game that you lost fair and square,  you have to be gracious.
I know Cam is young. I also know that other athletes have not been gracious in defeat. But Cam is Mr.Dab, he's full of theatrics. I bring a different perspective to this topic. I think athletes get lost in their world of sports. I happen to look at the bigger picture.
Cam's pouting and abrupt departure was more immature than anything to me.
I feel like if you can dance and dab in victory, then certainly you can answer tough questions in defeat. These guys PLAY games for a LIVING. It's amazing when you really think about it. Once the pouting is over, he heads back to the cushiest life ever! So you mean to tell me that it is that hard for you to take 10-15 minutes of questioning about a game?
I have played sports, I know what it means to compete and work towards goals, I get it. I just can't give this stuff a pass. It makes a grown man look way too juvenile. I think he will bounce back fine. But like Charles Barkley stated, the best of athletes in this world will lose more than they have won. With that premise, you have to understand that there are parts about being a professional that will never change. These were just my thoughts ladies and gentlemen. How did you all feel about Cam's performance in the big game?  How do you think he handled the press conference?
DamnPops is a writer and podcaster on the staff at SBM: "I'm not a biter, I'm a writer for myself and others. " Follow me on Twitter @DamnPOPS and @NegroPPodcast . Also, subscribe on iTunes to the Negro Please Podcast and visit our website here!